Reflections from World Summit Youth Awards Montreal, Canada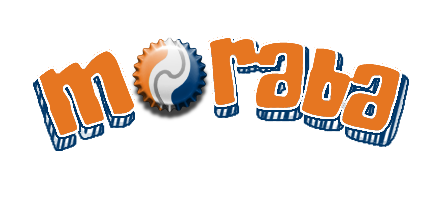 Moraba: The Anti Gender Based Violence Mobile Phone Game, winner in the "Power2Women" category of the World Summit Youth Awards (WSYA) 2012 has been acknowledged for it's ability to deliver on the Afroes promise to let audiences play, be inspired and facilitate interactive in-game messages to impact players lives.
In the eyes of the World Summit Youth Awards 2012 judging panel, Moraba is an initiative and game app that epitomizes what it means for youth to take action on the Millennium Development Goals (MDG's). And as a result, Moraba attained international acclaim and recognition at the World Conference on Information Technology (WCIT) in Montreal, Canada.
Moraba: Winning Game At World Summit Youth Awards
Moraba impressed the judges and panelists with its deliberate targeting of young males in it's anti-gender based violence messaging. Thereby, bringing the male figure into the conversations around the violence perpetrated against women and children. Moraba's user generated content methodology is a new take on content delivery.  Afroes is not only seeking to change mindsets of global youth but the same youth are also an integral part in developing the in-game content of the game and make it a platform to interrogate harmful attitudes, motivate action and address negative stereotypes.
It is heartening to know we are not alone in our endeavour to create a more equitable society and eradicate violence against women and children, this is evidenced by the work and efforts of fellow winners in the Power2Women category .'I heart being a girl', GotStared.At and The African Women Power Network are all doing inspirational and transformational work in their respective countries. The onus is now on us to take the acknowledged 'islands of excellence' that these projects are and fashion a global village of excellent, inspiring global citizens; all while encouraging a global network of individuals who are mindful of their rights and responsibilities towards one another in creating equitable, respectful and supportive societies.
Moraba highlighted the missing voices of youth around the issues of gender based violence. Moraba provided insights into impact in terms of what are perceived to be appropriate gender roles and behaviours amongst youth and asked the pertinent question of individuals, communities, societies, organizations and institutions: Who will change the status quo?
Call To Action: Do you want to change the status quo? Play Moraba, Share Moraba, Discuss Moraba!!!
Change Is Ours!!!